What to Watch For: Internet Explorer Deadlines
Another internet deadline is looming. This time it's from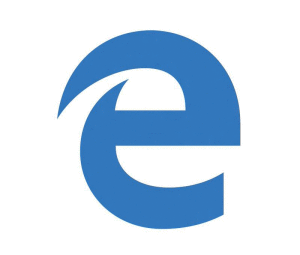 Microsoft.
January 12, 2016
Starting January 12, Microsoft will only maintain the latest available version of Internet Explorer on a supported operating system. This is an effort to move as many people as possible to more recent versions of Internet Explorer like IE 11 and Edge (available on Windows 10).
After the 12th, Microsoft will only be releasing security updates and providing technical support for the latest available version of Internet Explorer on your machine. For most people, this means running IE 8, IE 9, and IE 10 will no longer be officially supported and will be open to more vulnerabilities around the web. To avoid this, and you'll need to update to one of the following versions:
Windows Vista SP2: Internet Explorer 9
Windows 7 SP1: Internet Explorer 11
Windows 8.1 Update: Internet Explorer 11
Windows 10: Edge, Internet Explorer 11
View the full list of supported versions here.
What should you do?
If you're an Internet Explorer user, the simplest thing you can do is update your version of Internet Explorer to IE 11 or Edge (or switch to another browser altogether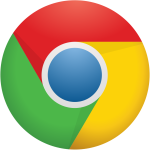 ). To check if your version has an update available, go to Tools > About.
More information on Microsoft's website here.