RainStorm is a website and application development firm focusing on building interactive websites and custom software with attention to detail and superior customer support. In 1999, RainStorm was founded in picturesque Orono, Maine, assisting businesses in many sectors and organizations ranging from education, to non-profits, to local government. Our early entry into the web design industry has allowed us to create some of the earliest commercial websites with search engine marketing and promotion strategies. In 2019, RainStorm was acquired by Sozo Technologies LLC, a leading technology firm, who continues to serve RainStorm customers with exceptional services and support. RainStorm is based out of Indianapolis, Indiana, and serves customers around the United States and abroad.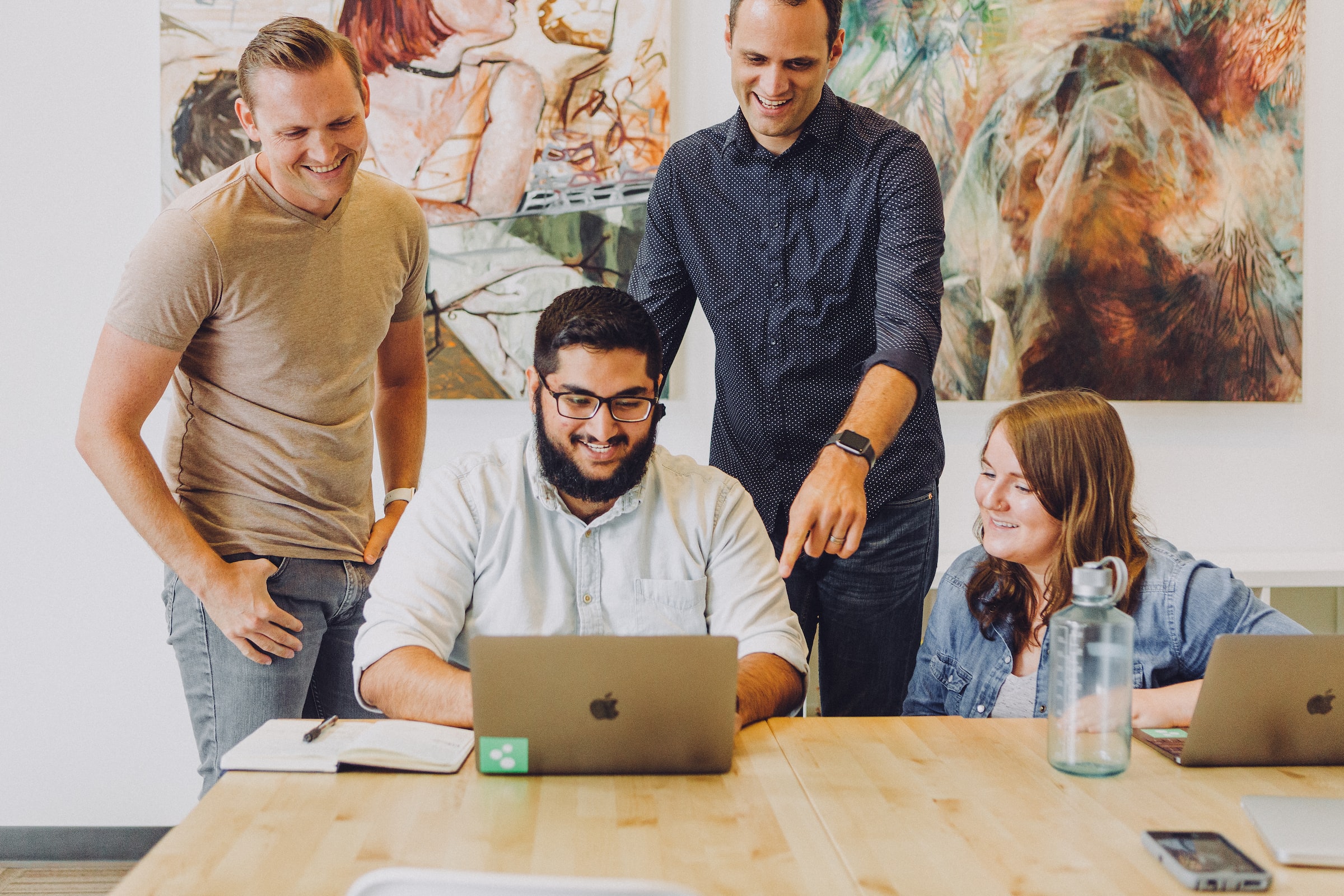 "RainStorm listens to suggestions and continually improves their software products."
—UMaine School of Marine Sciences
We would love to talk to you about your next website — call or message us today to see how we can help you.