Streamlining Education with SchoolFlex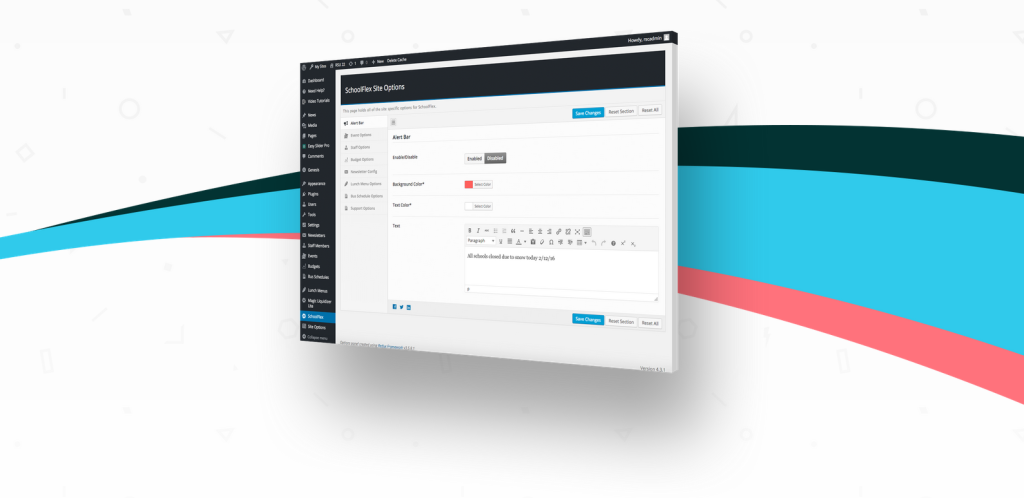 It's no secret that RainStorm's 15+ years have been a mission primarily focused on helping educational institutions advance their technology — whether it be getting a program online, creating software tools, or building online registration systems.
Today RainStorm is doubling down on that mission with SchoolFlex. We're launching an all-new version of SchoolFlex aimed at being agile and offering more features than ever before.
What is SchoolFlex?
SchoolFlex is a WordPress-based school website platform. SchoolFlex is built from the ground-up with the goal of helping schools communicate better with their communities.
Features include:
An all-encompassing multisite setup for from your district department down to individual schools to control everything from one place
Aggregated news & events across schools
Alert systems
Beautiful, custom design

Mobile-ready
…and so much more. Visit the all-new SchoolFlex.com today to learn more.