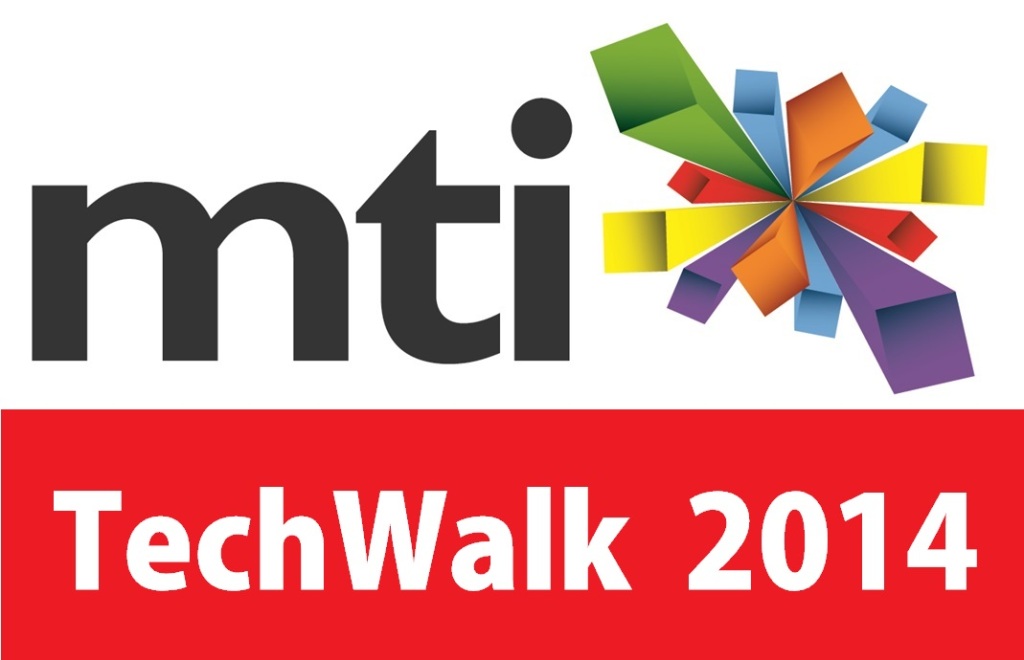 Today we'll be at the Maine Technology Institute Tech Walk 2014 conference at the Cross Insurance Center in Bangor representing our startup CourseStorm. Stop by the exhibition floor to see us and the other MTI-funded startups.
TechWalk is the event for Maine companies to showcase their innovative technologies and for MTI to showcase the impact of its investment in Maine  for Maine.
Brian and Matt would love to talk to you about how our impossibly simple course registration system can help your organization, so be sure to stop by the CourseStorm booth.
The event will last until 8pm with talks from Governor Paul LePage, Victor Hwang, and more. More information on the conference can be found at the MTI website. You can also keep up with what's going on at the conference on Twitter by following #mtitechwalk2014.