Mobile-Friendly Now More Important Than Ever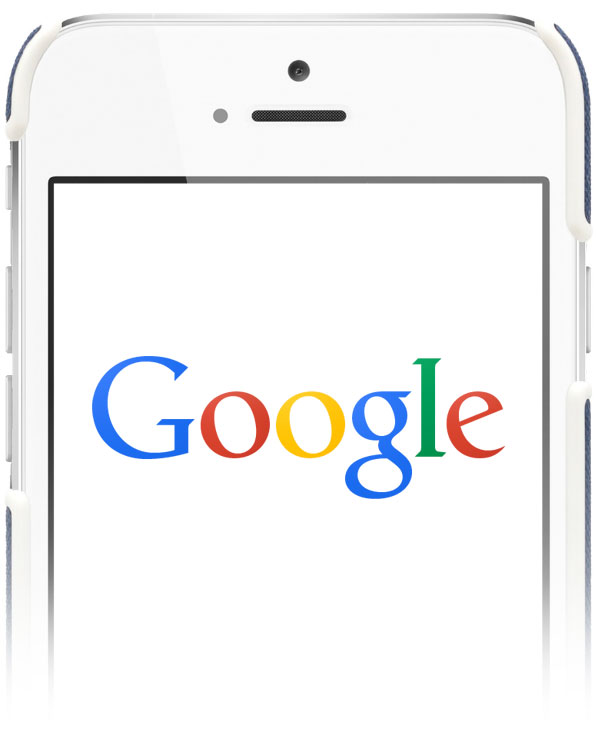 April 21 is an important date for your website. This is the day when Google will be implementing its new rules that will prioritize mobile-friendly websites in search results. As mobile users have become a larger and larger chunk of web traffic, Google is making proper adjustments to recognize this shift.
So what does that mean in plain english?
If your website isn't mobile-friendly, it will not show up as well in Google's results when people search for you on their phones or tablets.
Your site will be penalized — simple as that.
Not sure if your site is mobile-friendly?
If you don't know whether or not your site is optimized for mobile visitors… then it probably isn't. Google has set up a page where you can test for yourself: Mobile-Friendly Test.
If your site isn't responsive or doesn't have a mobile version, you'll see warnings like this:
Here's what you will see if you're all set:
The Good News
Not only are we experts with mobile responsiveness, you'll be an expert too by making the upgrade to your website and prioritizing your website among search rankings.
Not ready for an entire new website? That's fine. We specialize in retrofitting existing websites into mobile-optimized views.
We'll make your mobile-friendly site reflect your main desktop site to keep your branding consistent for any visitor. Colors, graphics, and text will be carried over just as they are — only we'll rearrange and size things appropriate for the device your visitor is on. This will optimize graphics and text sizes to ensure readability.
Talk to Monique or Brian today about how we can help make your site optimized for mobile visitors.