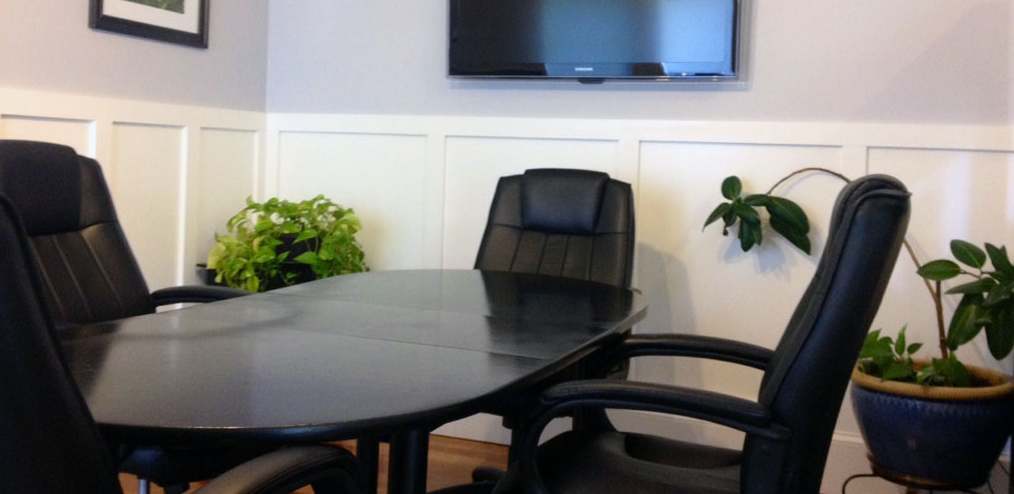 We're here to do great work. We're here to help our customers succeed online by working with them to design and build simple, powerful tools that inspire their customers and fans.
You'll get the authority to make decisions, contribute from day one, and expand your knowledge, skills, and experiences. You're encouraged to have fun, take time to think, to challenge expectations, and to get better every day.
We would love to talk to you about your next website — call or message us today to see how we can help you.