Halloween at RainStorm: A Brief History
Over the last few years we've been running a costume contest on our Facebook page. Here's a brief visual history of the costumes we've been sporting. Click the photos to see who won.
For added effect, press play on this playlist and then scroll on.
2017
Linda from Bob's Burgers, Angus MacGuyver, Deputy Lusk, and ….. Ichabod Crane (often mistaken as Alexander Hamilton and once as John Adams.)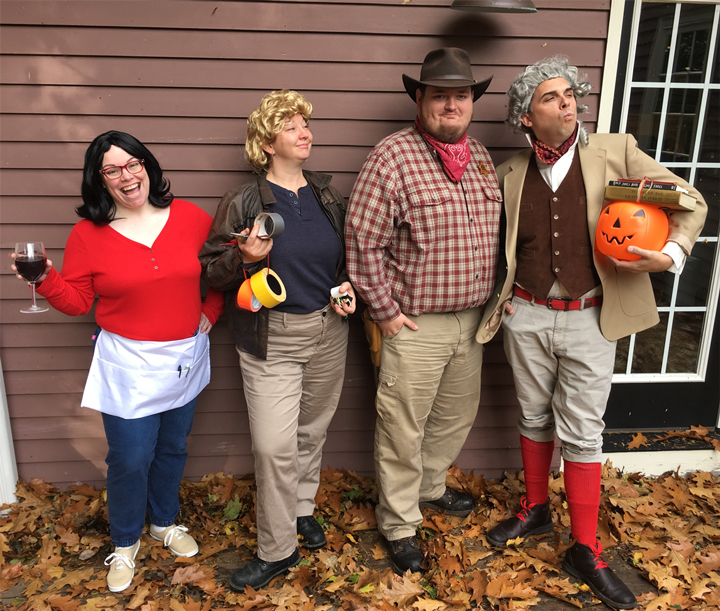 2016
Janine Melnitz from Ghostbusters vs Dennis Nedry from Jurassic Park vs an anime jellyfish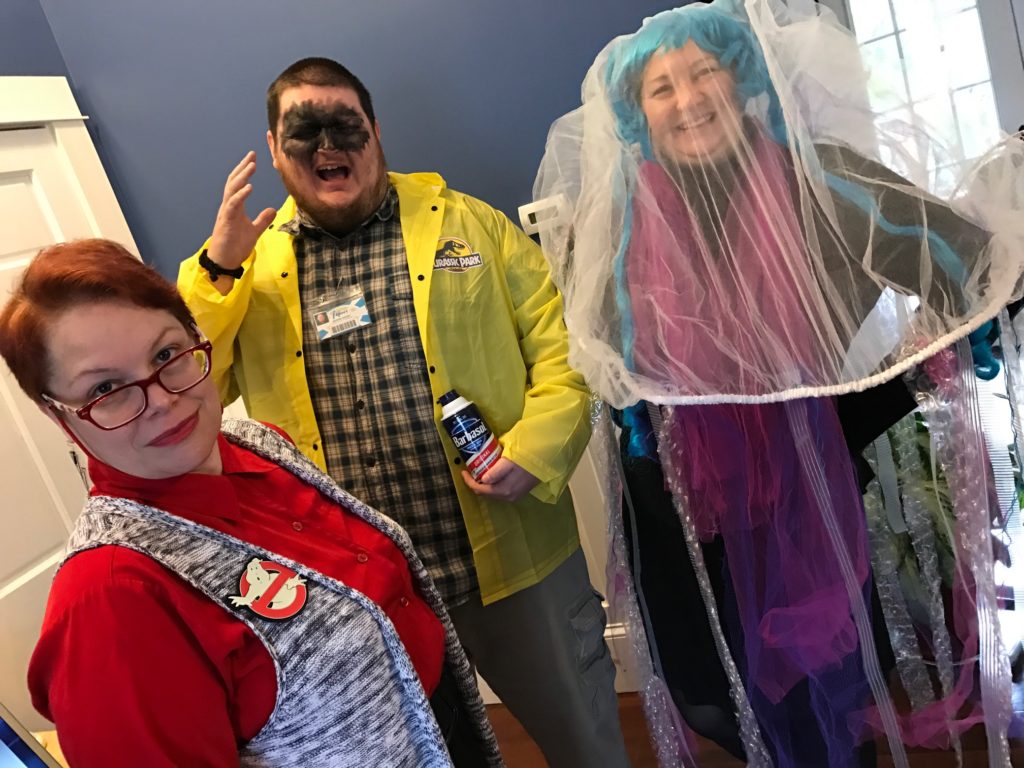 2015
Tech Support Agent of S.H.I.E.L.D. vs. Golfer vs. Barbarian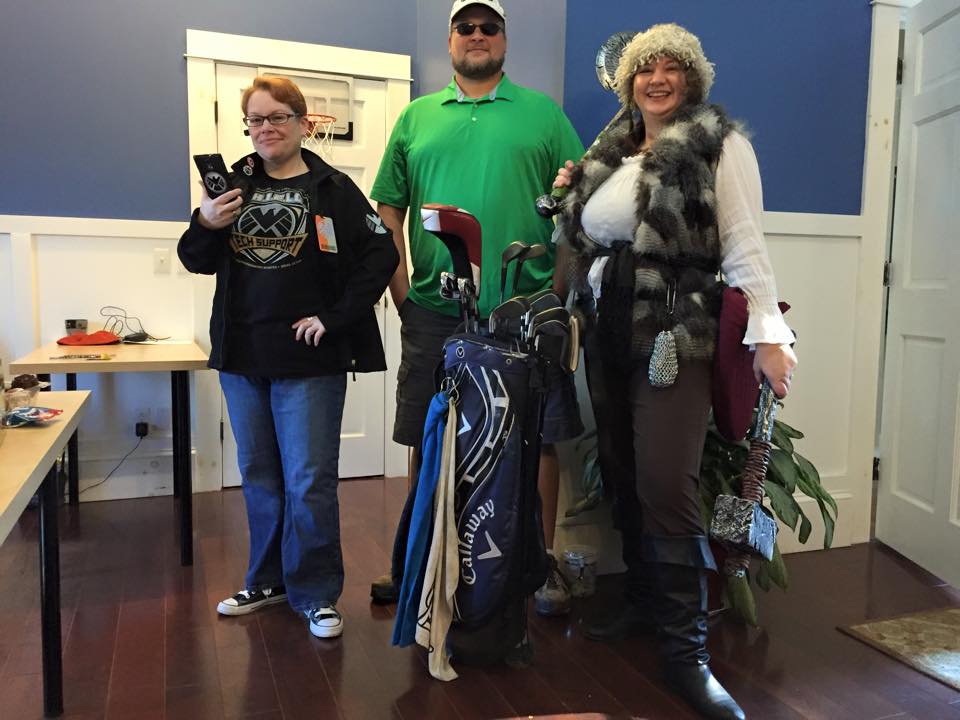 2014
Male Butterfly vs. Rosie the Riveter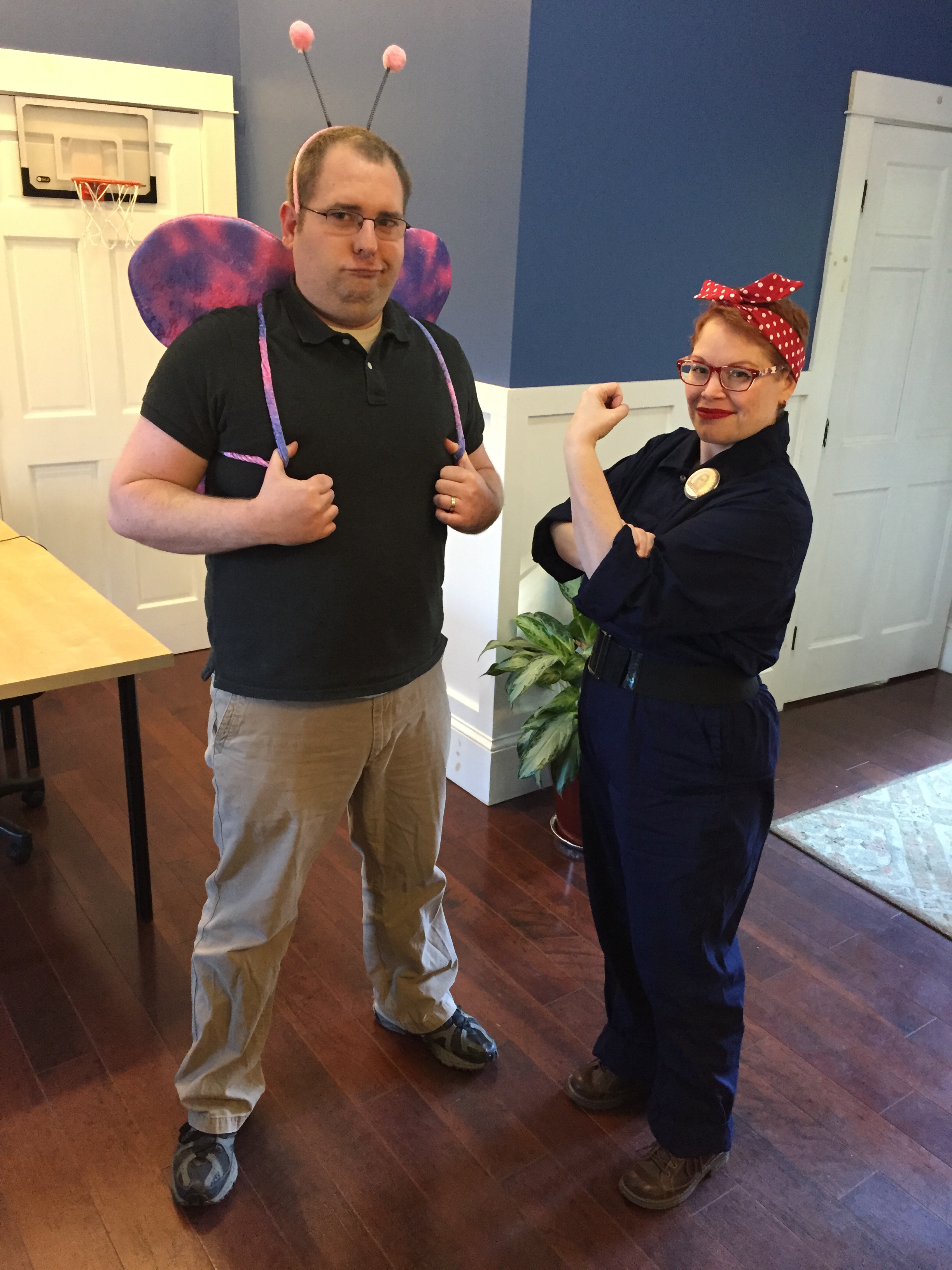 2013
Season Opener Celtic vs. World Champion Red Sox vs. Sister Mary Margaret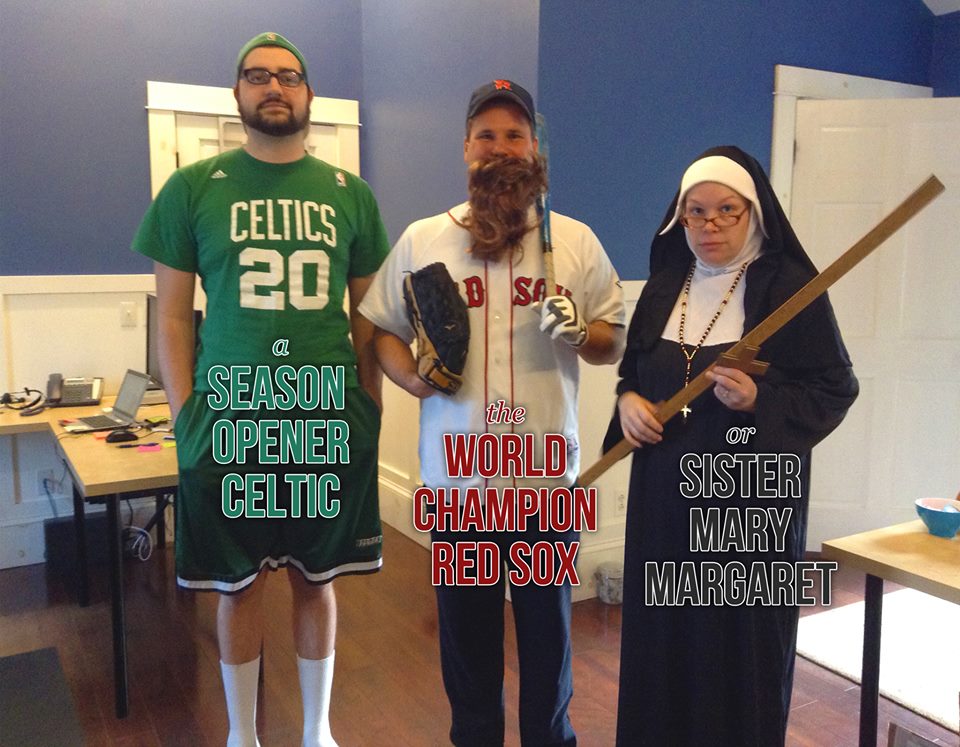 2012
3-Hole Punch Evan vs. Jason the Wizard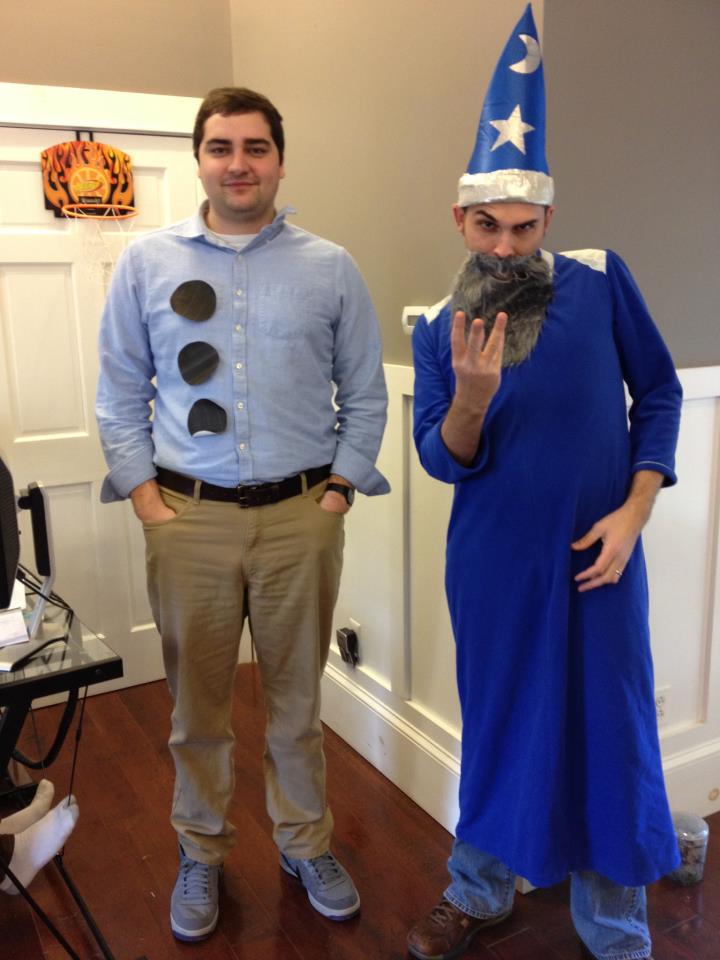 *Originally published on Oct 31, 2014. Updated on Nov 3, 2017.