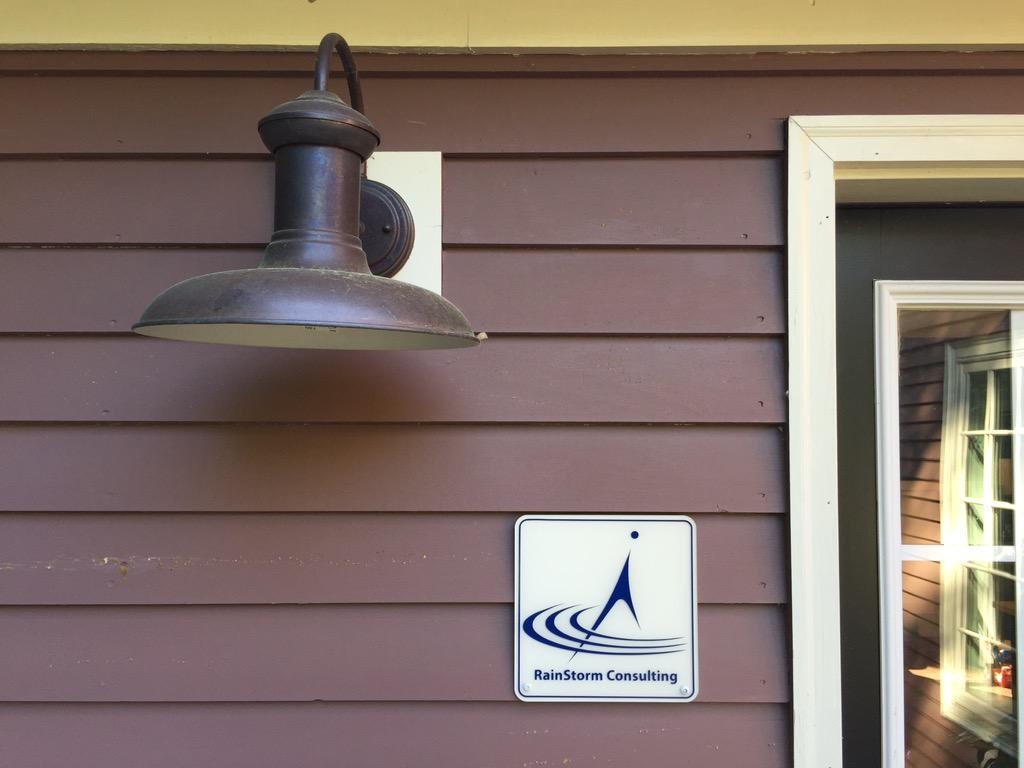 For the last three years, we've taken a break every day at 3pm to break up the afternoon. It seems like common sense to say "step away from the computer" but it doesn't help as much when you step away, stay in the office, and look at your phone. We try to get out when we can and enjoy the weather in Maine — a way for our minds to focus on something other than tech for a little bit each day.
Whether it's going for a walk, inventing a game outdoors, or going for a bike ride, we've found plenty to do around our office — I'm sure you could too, regardless of where you are.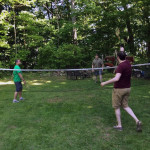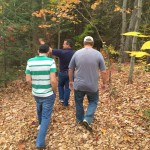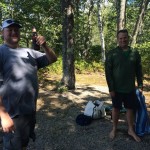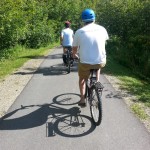 You'll be surprised how a 20-minute activity will invigorate your work when you get back. Working well together is important, but playing together is just as important for building team relationships.
So grab a coworker and go for a walk!