Thank you to everyone who attended the Momentum Convention session, "Growing Your Business: Free Tools and Time-Tested Strategies." As promised, here's a collection of the Google tools that were covered.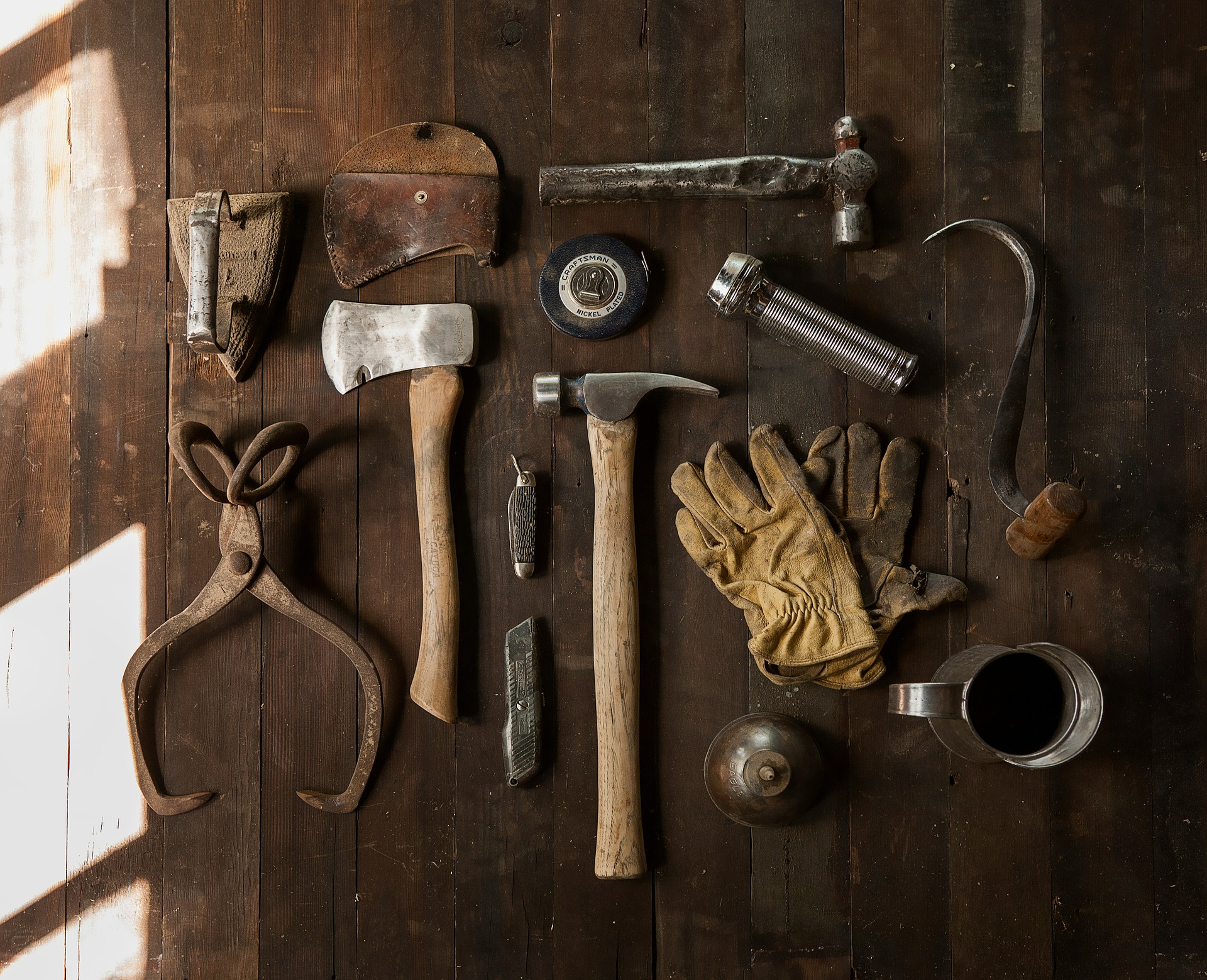 Free Google tools
And one not so free: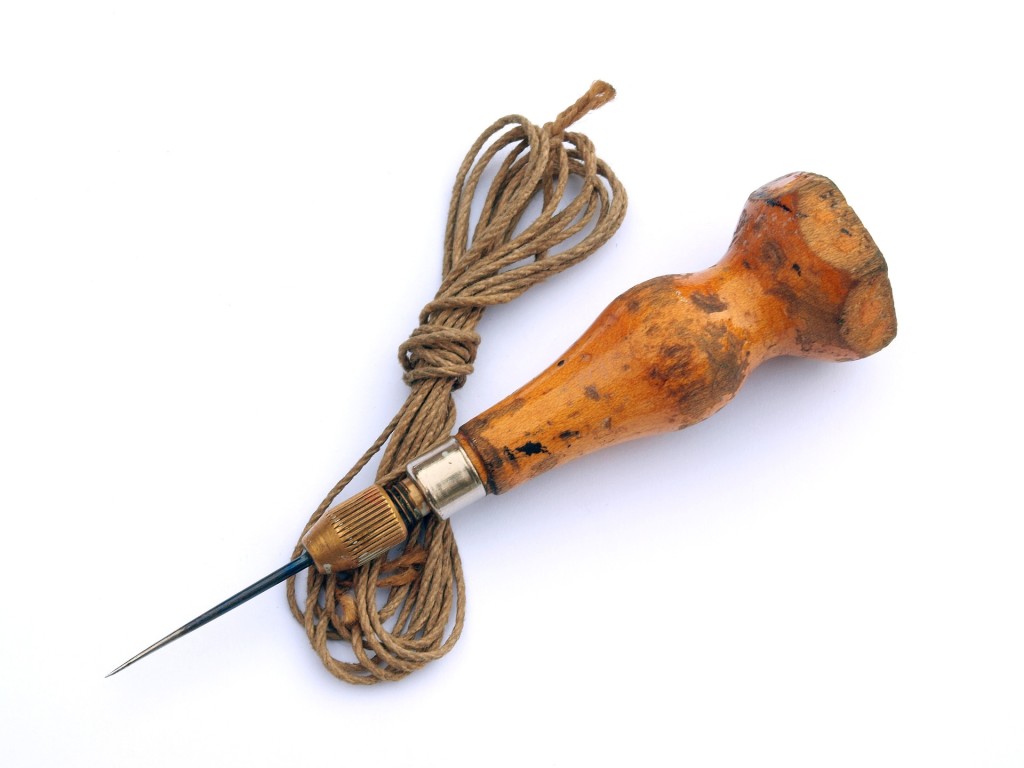 Google AdWords: Google AdWords can help you get to the top of Google quickly. Using Google AdWords you can create an ad and only have it display for when people search Google for specific keywords. You then pay Google for each visitor that clicks on your ad and lands on your website. You can also limit your audience to geographic area by country, state and even city so if your service is geographically limited, you can choose to only advertise to those that live in your service area.

https://www.google.com/adwords/ or call: 1-855-607-0435
If you're interested in trying Google AdWords, we're happy to provide you with a free $75 coupon: https://www.google.com/ads/adwords-coupon.html
Missed the talk?
You can download the entire slide deck of Brian's presentation.
We appreciated meeting you at the Momentum Convention!