Beautiful Websites and Custom Software

Web Design Trends To Look For In 2023
The flexibility of our team is what allows us to specialize in several areas. More about services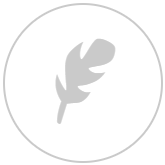 Stunning Design
Each project we undertake features a customized design created to meet the exact needs of your organization and your audience.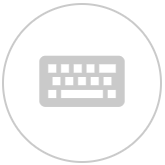 Top Programming
We are able to sculpt custom websites and software to fit any situation you may have.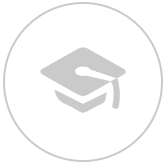 Focus on Education
Though we have worked with a range of clients from small businesses to nonprofits, we have particular expertise with the education industry.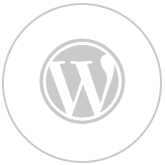 WordPress Expertise
As the first major agency in Maine to adopt WordPress, we've been utilizing the world's most popular web publishing platform to do incredible things for years.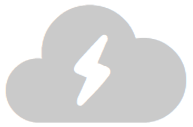 From online banking to large web applications to WordPress, our robust network of virtual servers ensures that your website is always online and always secure.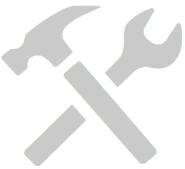 We are famous for our friendly, prompt, and personal support. Any time, day or night, just give us a call or an drop us an email. We will be there for you.
Originally founded in beautiful Orono, Maine, RainStorm began to assist some of the earliest commercial websites with search engine marketing and promotion strategies starting in 1999. Over the years, we have expanded into a number of different fields. Learn about our journey and meet the award-winning team that makes up RainStorm.
"RainStorm is simply the best to work with! They are professional, results driven, and thorough. We have used their services for our new and improved Adult Educator's Resource Repository, and we couldn't be happier!"
—Sharon Bonney, Director, COABE
We would love to talk to you about your next website — call or message us today to see how we can help you.